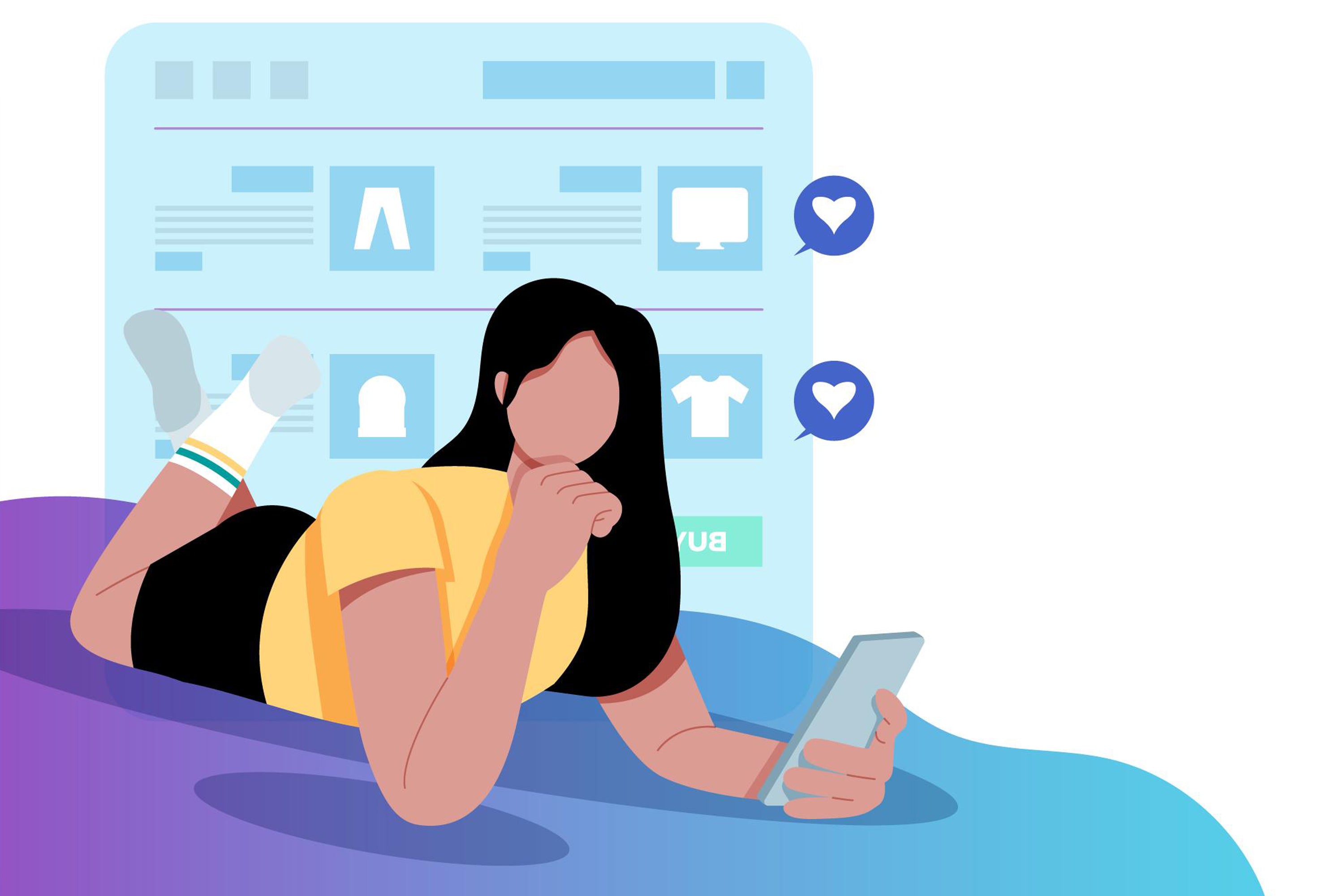 About Day 2 Day Wear
We at Day2Day Wear think it comes from our regard for people and our conviction that they have a right to excellent goods and services. Today, we want to replicate everything we do on Main Street in an online shop where customers matter just as much as the products they come to purchase! With our product line and client support, we have a wealth of expertise. If you are not fully satisfied, we offer a no-questions-asked money-back guarantee along with excellent service at astonishingly cheap prices. Mutual honesty and regard are the cornerstones of our ideology.
Our Services
A clothing retailer called Day 2 Day Wear offers internet purchasing services to customers all over the United Kingdom. We offer a wide selection of men's apparel and accessories in our web shop, including hoodies, underwear, shirts, jeans, and many other items. Day 2 Day Wear offered a variety of fancy dress outfits and accessories in addition to men's apparel, particularly for Halloween Fest. We also had a part of clothing for women and children that never fails to amaze with its high quality and distinctive designs. At Day2Day wear, we go above and beyond to give our customers the finest possible purchasing experience and products that will keep them coming back for more.